Lyudmila's Dog Boutique
---
              More stunning creations that are definintely NOT your status quo...
---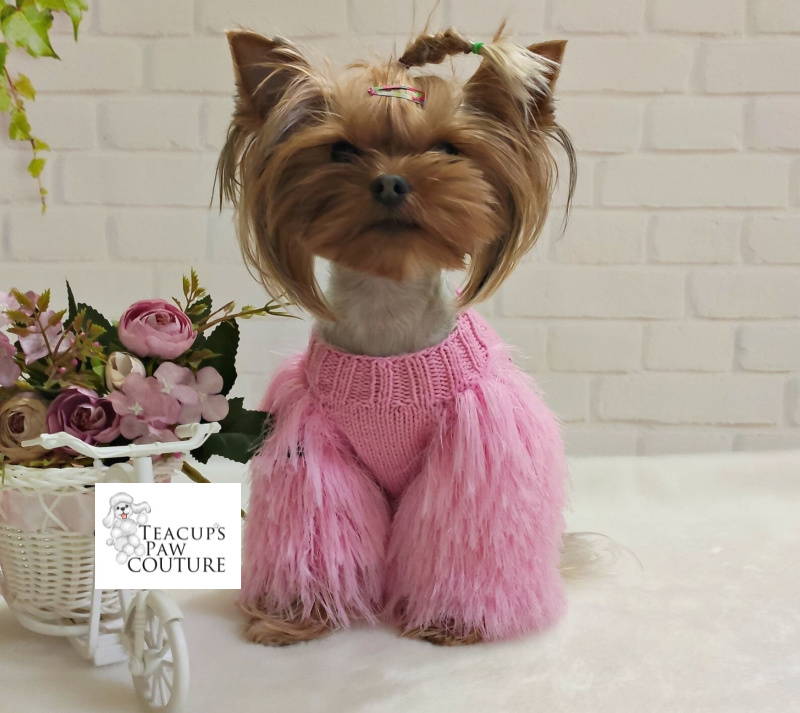 Elegance, drama and function are the words we would use to describe our gorgeous new exclusive line, only found at Teacup's Paw Couture, Lyudmila's Dog Boutique! Coming from Ukraine, her hand made designs are nothing short of spectacular yet they are functional enough for every day wear. Your pup will never have another run of the mill day in these beautiful hand made creations, she will be the best deressed pooch on the block. Every detail is seen to with precision and lots of love.
We are thrilled to get to bring you Lyudmila's Dog Boutique.  
Exclusively at Teacup's Paw Couture.
---
---
"Elegance is the only beauty that never fades."
- Audrey Hepburn

---