Chiwowow
Definitely NOT your status quo.....
Creating gorgeous handmade luxury made to order doggie diva clothing is our Chiwowow designer's passion and it is one of her many gifts and talents, that she thankfully shares with the world. Her visions are absolutely magical and when she brings them to life, they are simply spectacular! Each and every design is meticulously created from scratch from the finest yarns and angora available to the finest embellishments you can find, worldwide and many are one of a kind. She knits heart and soul into each stitch to bring these gorgeous creations to life and her gorgeous creations are most definitely Teacup's favorite.
We are so excited and honored to get to bring you, Chiwowow, exclusively at Teacup's Paw Couture.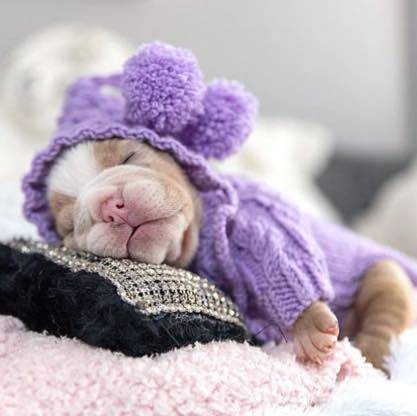 ---
Exclusively at Teacup's Paw Couture
---
---
---